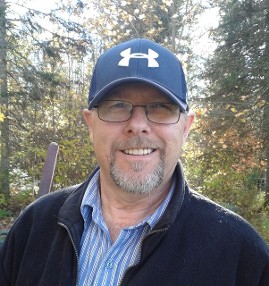 Mike Graves, P.Eng. - Owner
Coastal Engineering Services was founded by Mike Graves in 2004 and has since grown to having a substantial customer base in all areas of industry. As the founder of Coastal Engineering Services, I have worked in the industrial lubrication field for 25 years in the functions of sales, repair, on-site investigation, lubrication system design, training and consultation.
Coastal Engineering Services follows four main principles, which are the foundation and keys to our success:
1. Experience
2. Excellent Service
3. Competence
4. Dedication
Found out how these core values have helped hundreds of clients achieve lasting success with their in-plant lubrication programs.
What We Do
Supply lubrication equipment
Centralized Lubrication System Design (pumps, reels, meters)
Centralized Autolubrication System Design (in-plant & off-road)
On-Site Basic Lubrication Training
Supply Filtering & Oil Conditioning Equipment
Manage Oil Analysis Programs via WearCheck Canada Inc.
Supply Lubricant Storage & Contamination Control Equipment
Repair & Recondition Lubrication Pumps
Professional Memberships:
APEGNB (Association of Professional Engineers & Geologists of New Brunswick)